Earn a Certificate in Getting To The Truth
Upon completion of the online course, you will receive a certificate in recognition of your studies and commitment to 'Getting to the Truth'
Learn From the Team Behind Discovery Channels 'Faking It'
'Getting To The Truth' online is built on validated research, conducted in real-life, high-stakes environments and a proven methodology with practical application in mind.
You will learn the science of behaviour analysis, not the myths.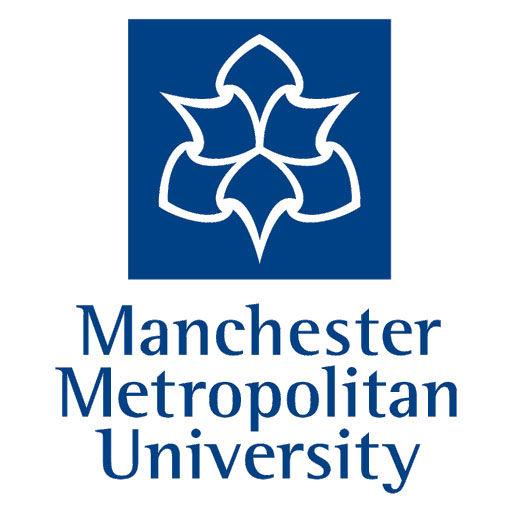 The Master's Degree Programme Logan is taking
In a collaborative partnership with Manchester Metropolitan University, EIA has developed the MSc CBCA programme to meet the needs of students that wish to understand human behaviour on the deepest level.
It has been designed to convey the latest scientific research across the core disciplines of Psychology, Sociology, Linguistics, and Criminology, to give students a holistic understanding of people and their communications.