Unlock the Power of Emotional Intelligence and Boost Your Team's Effectiveness
Take stock of the Emotional Intelligence abilities and performance of your team to help decision-making when recruiting, promoting, developing, and/or recognising and managing talent within your organisation.
The innovative e-Factor® takes around 40 minutes to complete and is a cost-effective way of identifying where training isn't needed, whilst pinpointing the development needs of individuals against the demands of their current/future roles within your organisation. It is unique in that it triangulates data from a Self, a 360 and an objective Situational Judgement Test to measure your overall EI ability that is about performance in the real world. It gives you a score with a maximum of 200, like an IQ test, with Certification at three levels. 
For more information, choose the e-Factor® tool below.
Corporate data can be supplied to help analyse differences and priorities across levels and divisions of your organisation, benchmarked against others in your industry sector.
We also have targeted online development solutions that can empower your team with EmotionIntell®, the innovative Emotional Intelligence training program that incorporates the latest research and industry best practices to elevate your team's performance. It has been designed to address the key development areas assessed by the e-Factor® assessment tool.
Our training is designed to be engaging and interactive, making the learning process enjoyable as your team develops crucial Emotional Intelligence skills. By the end of the course, your team will be equipped with the tools needed to enhance their social aptitude, navigate complex relationships, and lead with empathy. And, it can be tailored to integrate with existing processes and solutions you already have in place.
Together, let's revolutionise the way your team operates, both on and off the job. Unlock the full potential of your team with the e-Factor® and EmotionIntell® – the ultimate Emotional Intelligence assessment and development combination.
"Emotional Intelligence is the ability to perceive, understand, and influence our own and others' emotions, across a range of contexts, to guide our current thinking and actions, to help us to achieve our goals." – Cliff Lansley, PhD (EIA Group)
Emotional Intelligence is the Key to Building Essential Skills
Communication Skills
Verbal and nonverbal communication skills are crucial in business for conveying information, building relationships, and achieving goals. Mastering both skills helps employees to communicate clearly, establish trust, and work together more efficiently, contributing to the success of the business.
Resilience and Adaptability
Resilience and adaptability are essential skills in today's unpredictable work environment. They enable employees to navigate challenges, stay focused, and embrace change. By developing these skills, employees can also be more flexible, innovative, and better equipped to help their organisations thrive and achieve long-term success.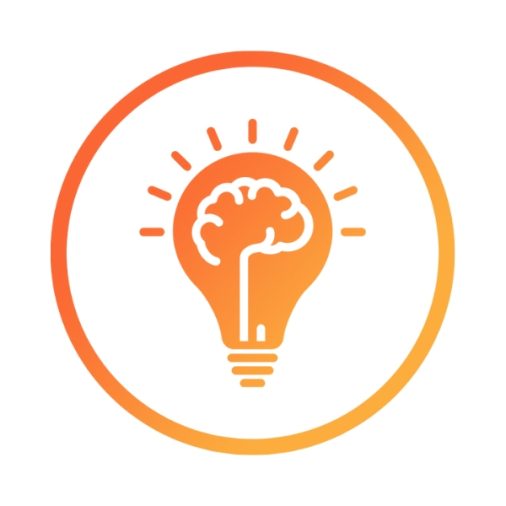 Critical Thinking
Critical thinking is crucial for analysing complex problems, evaluating information, and making informed and rational decisions. It enables employees to identify opportunities, assess risks, and develop innovative solutions that contribute to an organisations success.
EmotionIntell® has a proven track record: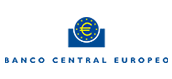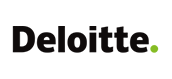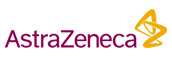 Here's a sneak peek of what EmotionIntell® can do for your team:
Boost their well-being: They'll discover how to recognise and manage their emotions, preventing burnout and enhancing their overall well-being.

Handle conflicts with ease: Recognise emotional triggers and respond constructively, creating a positive work environment and avoiding conflicts.

Lead effectively: Use Emotional Intelligence to motivate and inspire their team, manage change, and make better decisions.

Communicate with purpose: Tailor their message to their audience, achieve their goals, and communicate more effectively.

Decode non-verbal cues: Understand others' needs and motivations by reading verbal and non-verbal behaviours.

Maintain control in tough conversations: Stay focused and in control during challenging conversations and negotiations. 

Build meaningful relationships: Increase their likability and build stronger relationships.

Influence with Emotional Intelligence: Inspire others to follow their lead, achieving shared goals and motivating their team.
Bringing EmotionIntell to your Team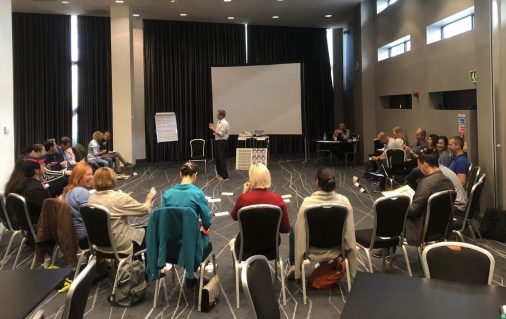 In-House Delivery
In-house training is an exceptional way to deliver tailored training programs that are designed to meet your unique business needs. Our experienced trainers work with you to create a customised training curriculum that addresses your team's specific goals and challenges. With our in-house training, your team will receive expert instruction and personalised support, enabling them to enhance their skills and drive your business forward.
Live Virtual Training
Live virtual training offers a flexible and convenient way to provide your team with expert instruction and support from anywhere in the world. Our virtual training sessions are led by experienced trainers using our multi-camera training studio to deliver engaging, interactive learning experiences that are specifically tailored to meet your organisation's needs. With our virtual training, team members can participate in live sessions from the comfort of their own workspace or even while on-the-go.
Our 6 Stage Approach to EmotionIntell® for Teams
Experience the power of advanced Emotional Intelligence training for your business with our exceptional six-stage approach. At our organization, we pride ourselves on our professional and structured approach to working with large teams. From the initial consultation to ongoing support, our process is designed to ensure your success. Discover the benefits of our innovative approach today and take your team's emotional intelligence to the next level.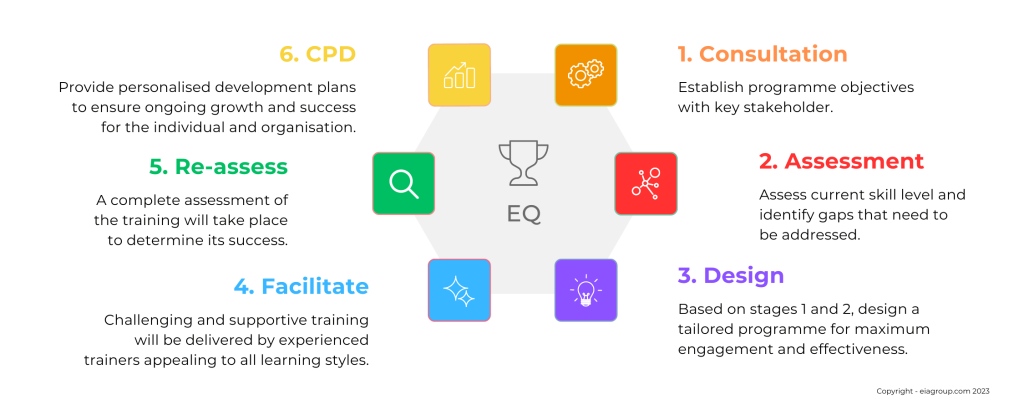 Testimonials from our satisfied customers!
5 Credits
Monaliza M. Amid - Professional Coach
I've been on an 'EI journey' for many years, yet I still gained so much. In fact, I came in with a very specific objective and got a breakthrough by the end of the programme. Thank you so much!
5 Credits
Pádraig Ó Céidigh - Investor and Former Irish Senator
Excellent course – great content – excellent presentation – motivating and engaging – interaction strategy kept the audience engaged and helped to create a solid learning experience
5 Credits
Abdibasid Ali Mohamed - Psychotherapist
The course was very informative, and we dug deeper into the EQ knowledge. It was holistically presented, The EIA team were amazing and the matching of the group was great. Well done
5 Credits
Diana Andreea Stoian
The course was outstanding!! 
Magnificent work, super interesting and thought-provoking! I'm buzzing ever since. 
There are so many points that stuck with me. Starting from the all-encompassing critical analysis and distillation of previous research,  challenging and demounting the validity of widely trusted methods and well-established tools, with brilliant arguments. It's inspiring because it sets a great example of holding an open yet critical mind/eye and questioning everything. Plus, this approach to EI will change the face of emotional intelligence forever! 
Delivery was impeccable, fun, engaging! Technology that enabled it, brilliant! It made us feel like we are all part of this big, tight-knit family, very comfy and in the best space to thrive. 
The quality of the virtual workshop was excellent. Well done!
Switching from one screen to the other, focusing on the presenter, then keeping screen in screen while showing the powerpoint was a great delivery. It was very dynamic, which made it extra engaging. In addition, checking in with all of us on the separate monitor and interacting in a way that looked like speaking directly to us even when you were not, made it feel very personal.
The workshop was fantastic!!
Most profound respect and admiration for all your amazing work and tangible contribution to science and for setting up the stage for us and the world to learn! Proud to be part of this journey! Thank you the incredible dedication and effort, the workshop was state of the art!
4 Credits
Márcio Leoni - VP
Great work, thanks for helping the world turn into a more benevolent place.
5 Credits
Laura Klos Sokol - Trainer
It was excellent. Very thorough, appreciated the review of material, quality of discussions, type of exercises. Very engaging and intense learning. I admired how Cliff and Aaron handled such a large and diverse group in discussions. Great instructors who encourage people to speak out, ask questions and contribute.
4 Credits
Dr. Jessica Rea Prado - Consultant
I enjoyed it greatly. It helped to bring Dr. Lansley's work to life! The team was great (those seen on camera and those unseen). Thanks for recognizing us as a group. Thanks for checking in and most of all thanks for the fun! My network has expanded. This was fun and I made memories despite the early hour!
5 Credits
Avinash Kingsley Shanmugam - Architect
It was unexpectedly wonderful and most useful. I think courses like this enable the participant with additional skills that are necessary for better work and living. It was very well structured.
5 Credits
Dr. Dimitris Pettas
I liked it and considered it as very valuable because it was very interactive in both terms of the exercises that we were doing in the rooms in zoom, but also because we had prework before the 3 days and between the days.
Are you ready to unleash your team's potential?
Speak to us today; we'd be happy to talk over your requirements and goals, and provide options even if they don't involve us.
Contact Us